Inspiring stories, lasting impact. Learn why our patients, staff, and providers remain committed to the Erie mission to provide high quality, affordable care to support healthier communities.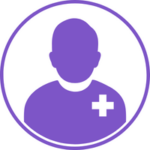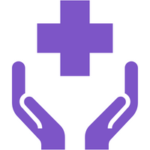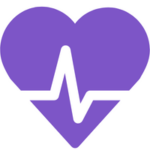 Erie prides itself as a place where patients feel comfortable in receiving care - and sometimes that care comes in unexpected ways.
Our staff are the heart of our mission, and go above and beyond to ensure our patients feel welcome, cared for, and guided on their own personal healing journey.
Our providers practice whole-person care; this means they are fully invested in supporting the physical and the emotional needs of our patients, from dental care, to counseling, to housing and food assistance.