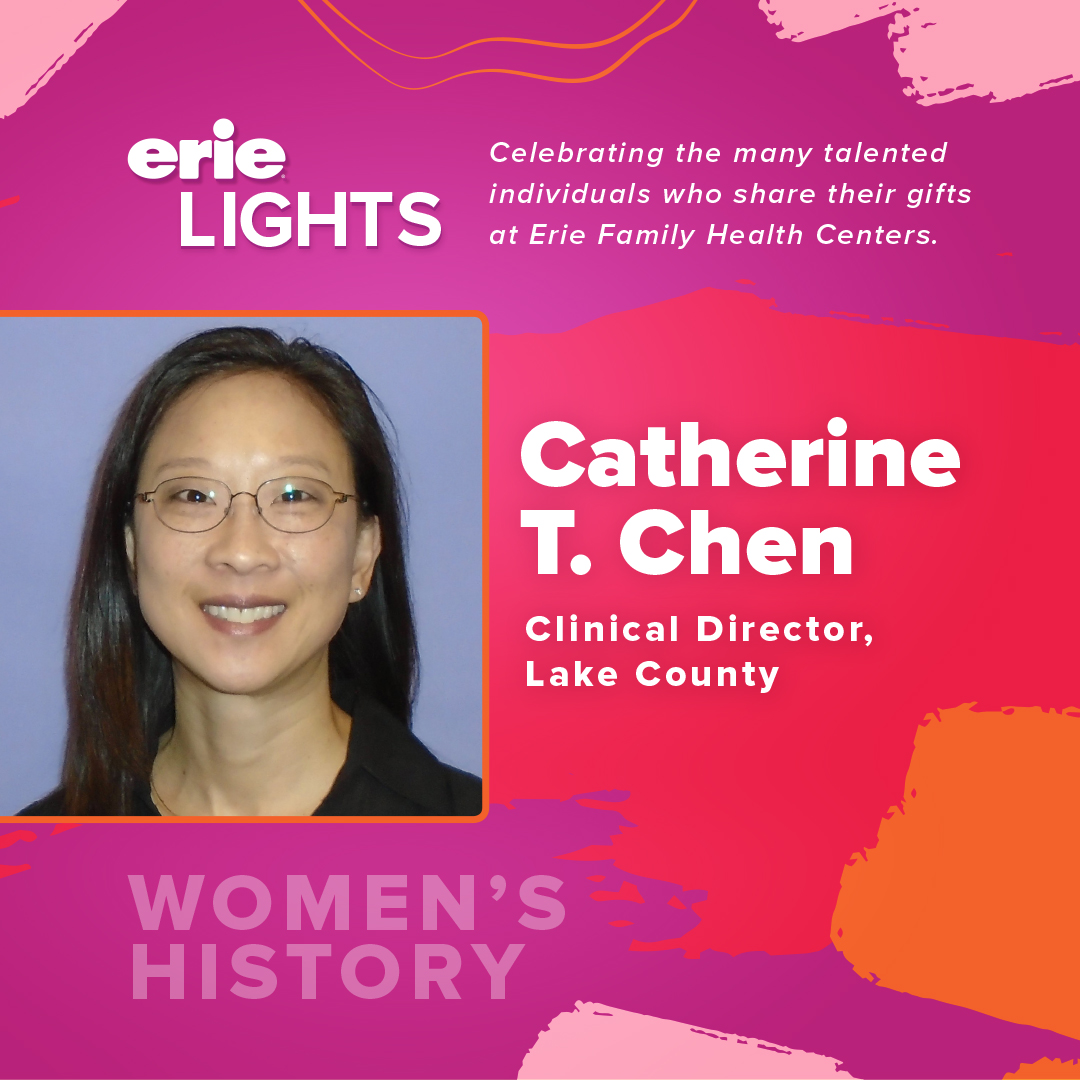 What is your favorite Erie memory? 
 There isn't one particular memory that stands out, but I really love working in an environment where the camaraderie amongst the team is so strong, crossing disciplines, generations, and cultures. 
 What surprised you most about working at Erie? 
 What surprised me most is how hard it is for many patients to receive quality healthcare in the United States.  
What inspired you to pursue a career in healthcare?  
 From very early in my life, I had the heart to help women across the globe to access the healthcare they deserve.  
What's the most exciting part of your job? 
 After 20+ years of delivering babies, I still am awestruck and honored to be a small part in helping to bring a new life into this world. 
When I'm not working, I enjoy…? 
 Spending time with my family. 
Favorite quote or mantra? 
"If you pour yourself out for the hungry and satisfy the desire of the afflicted, then shall your light rise in the darkness and your gloom be as the noonday." Isaiah 58:10 
In less than ten words, what advice would you give a new Erie employee?  
The days are hard, but the months and years are rewarding. 
Tell me about a time a patient inspired you.  
That is the best part of my job –big or small, day by day, there is something that inspires me about many patients – their stories, hardships, joys, and perseverance will stay with me. 
What does Women's History Month mean to you, and how do you plan to observe it?  
It's a time for us to look back and celebrate the women that have fought for us, and hopefully we can reflect on how to inspire and encourage each other and future generations of women.