Erie has changed to a new electronic health record system and new patient portal! This new system will make things much easier for our patients. Check out the new, improved features below. Call Erie at 312.666.3494 to register for a new patient portal account.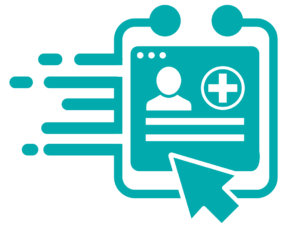 Erie has moved to a new online patient portal called MyChart. You might be familiar with this tool if you or your child are also a patient at Advocate, Loyola, Lurie, Northwestern, NorthShore, Rush, University of Chicago and many other hospitals.
Please register for an Erie MyChart account! Once you are signed up, you will be able to do many things right from your smartphone or computer.
Things you are able to do easily in the new portal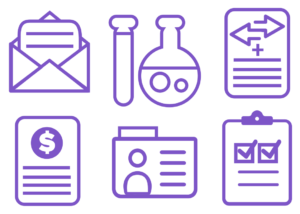 Send a message or question to your provider or care team
Get your lab test results
Download your referral forms
Pay your bill online
Update your contact information
Update your insurance information
Get a copy of the summary of your medical visit
Access health forms, like school physical forms
Get your immunization records
Later this year, you will also be able to schedule appointments and complete registration forms online!
Call 312-666-3494 or ask the front desk the next time you're at Erie to set up your Erie MyChart patient portal account. Erie will text or email you a sign-up link.
You can get to Erie MyChart at www.myeriehealth.com OR by downloading the free MyChart app on your phone.
Patients with an old Erie patient portal account must register for a new portal account. Erie's old portal has closed.