Inspiring stories, lasting impact. Learn why our patients, staff, and providers remain committed to the Erie mission to provide high quality, affordable care to support healthier communities.
Staff Spotlight:
Idessa Butler
Senior Process Improvement Leader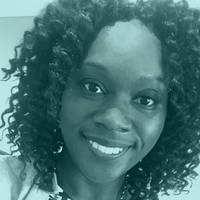 Idessa found her passion for serving others studying health at UIC.
Staff Spotlight:
Geoyia Nightengale
Senior Manager of Adolescent Programming Operations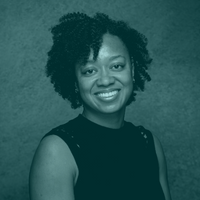 Geoyia talks why she celebrates Women's History Month.
Staff Spotlight:
Emily Olson
Care Coordinator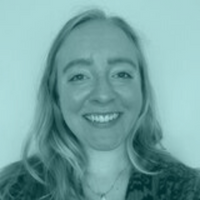 Learn about Emily, and why it's she feels compelled to serve the Chicagoland community.