AdvancingPractice is a one-year fellowship that builds on nurse practitioner (NP) and nurse midwife (CNM) academic programs to prepare recently-graduated NPs and CNMs to become expert clinicians as well as nursing leaders. Erie Family Health Centers (Erie), a federally qualified health center in Chicago with over 80,000 patients, and the University of Illinois at Chicago College of Nursing (UIC Nursing) have partnered to create this program with the goal of expanding access to affordable, quality healthcare in under-resourced communities.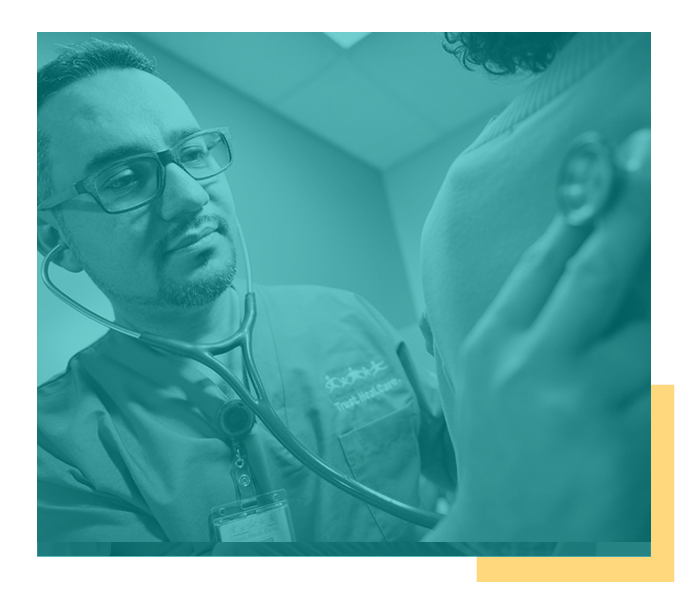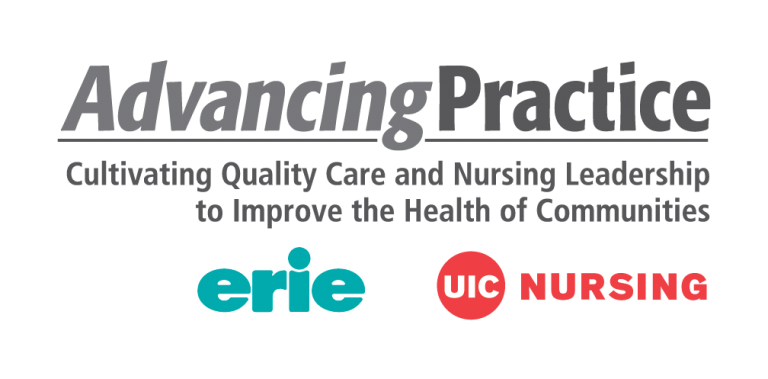 Our Mission: We cultivate quality care and nursing leadership to improve the health of communities through development and mentorship of advanced practice registered nurses.
Our Vision: Advanced practice registered nurses leading transformation to achieve health equity.
Learn More About Advancing Practice
We are now recruiting for the 2022-2023 Cohort of AdvancingPractice. This cohort will start on July 1st 2022 and will be in the program for one year. To be eligible to apply you must:
Be a recent graduate (January 2021 or later) from an accredited NP (family, adult-gerontological primary care or pediatric primary care) or CNM program.
Planning a career in community health working with diverse and under-resourced populations
Licensed and certified or certification license pending upon admission to fellowship.
A minimum GPA of 3.0
Highly motivated to learn and speak Spanish through group provided training and independent study
Able to start the program on July 1st, 2022
The application period for the 2022-2023 Cohort is now open! Click here to download the application. All application materials are due by December 10, 2021 at 5 PM, CST.
Learn from the best! Erie is a national leader in quality of care and top Chicago workplace. It employs over 50 APRNs within a truly collaborative practice model.
UIC Nursing—known for having one of the nation's top 10 APRN degree programs—has developed a robust curriculum for the AdvancingPractice program that supports newly graduated APRNs in community health practice.
The fellowship model was selected and funded by the US Health Resources and Services Administration (HRSA) from a competitive pool of applicants.
Serve patients across Erie's 13 locations, including primary care, school-based and teen-only settings.
Participate in paid medical Spanish immersion. You'll be able to travel abroad for two weeks to learn Spanish as part of the program.
Live and work in one of the nation's largest and most vibrant cities.
Access UIC career services and the largest health sciences library in the Midwest.
Receive fellowship salary, benefits, continuing medical education allowance and paid time-off.
AdvancingPractice is a one-year intensive training program that builds on nurse practitioner (NP) and nurse midwife (CNM) academic programs to prepare recently graduated NPs and CNMs to become expert clinicians as well as nursing leaders. Key components include:
Precepted "Continuity Clinics"
(4 sessions/week) These are the cornerstone of Advancing In precepted clinics, fellows develop their own patient panel while being precepted by an Erie APRN or MD.
Specialty Rotations:
(2 sessions/week for 1 month) Specialty rotations in areas most commonly encountered at Erie. Select rotations include: Adolescent Health, HIV Care, Medication Assisted Treatment (MAT), Women's Health, Pediatrics, Geriatrics, and others.
Mentored Clinics:
(2 sessions/week) During mentored clinics, work alongside an experienced PCP on episodic or acute care and mastery of procedures.
Educational Sessions:
(1 session/week) Evidence-based, didactic learning sessions on both clinical and leadership topics.
Quality Improvement Training:
Participants will design and implement their own quality improvement project throughout the year.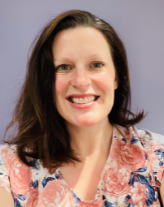 Natalie Raghu, MSN, FNP-C, APRN
Medical Director of Advanced Practice Providers and APRN Fellowship Director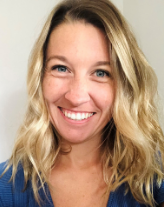 Emily Bettencourt
Program Coordinator
Allison Clark Young, MSN, APRN, CPNP-PC
Fellow Development Lead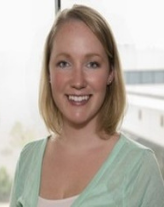 Kiersten Solis, MSN, APRN, FNP-BC
Faculty Development Lead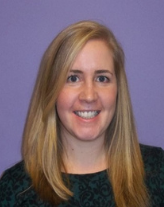 Sarah Quirk, MSN, APRNM CNM, FNP-C
Women's Reproductive Health Lead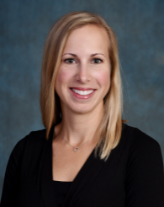 Sarah Fitz, MSN
Fellowship Faculty
Mary McNamara, DNP, APRN, FNP-BC
Health Education Specialist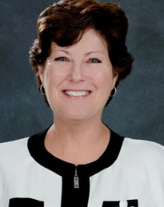 Kathy Rugen, PhD, FNP-BC, FAAN, FAANP
Evaluation Coordinator and Fellowship Consultant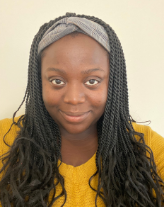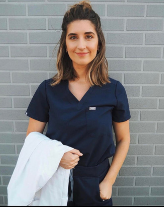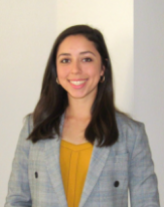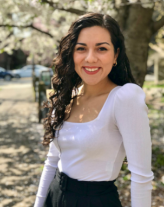 Nilusha Jayasinghe, MSN, FNP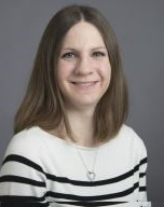 Stephanie Mora-Hernandez, MSN, AGNP