AdvancingPractice is a one-year paid fellowship that builds on nurse practitioner (NP) and nurse midwife (CNM) academic programs to prepare recently-graduated NPs and CNMs to become expert clinicians as well as nursing leaders. Erie Family Health Centers (Erie), a federally qualified health center in Chicago with over 87,000 patients, and the University of Illinois at Chicago College of Nursing (UIC Nursing) have partnered to create this program with the goal of expanding access to affordable, quality healthcare in under-resourced communities.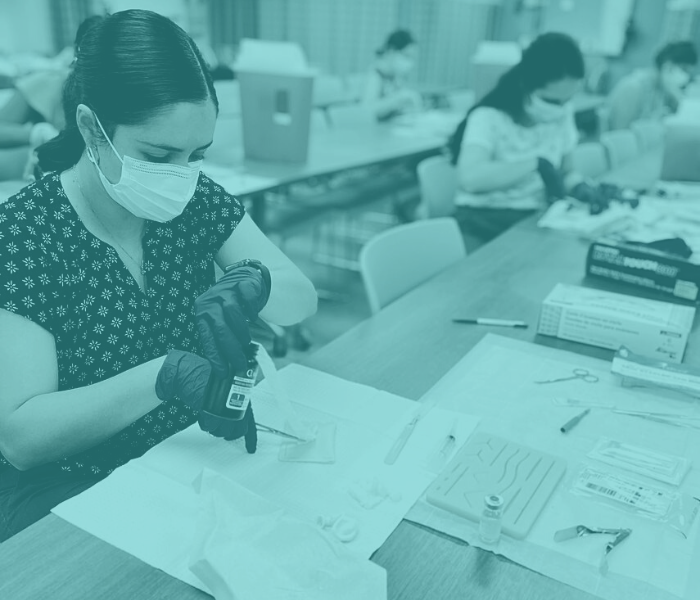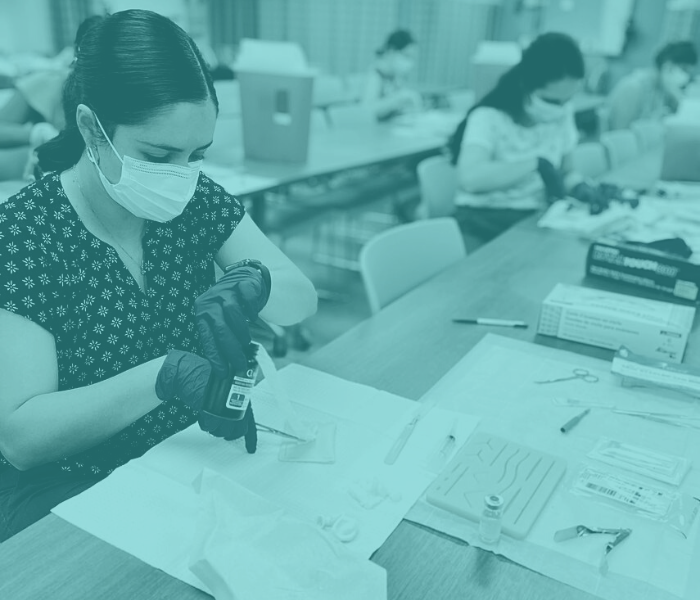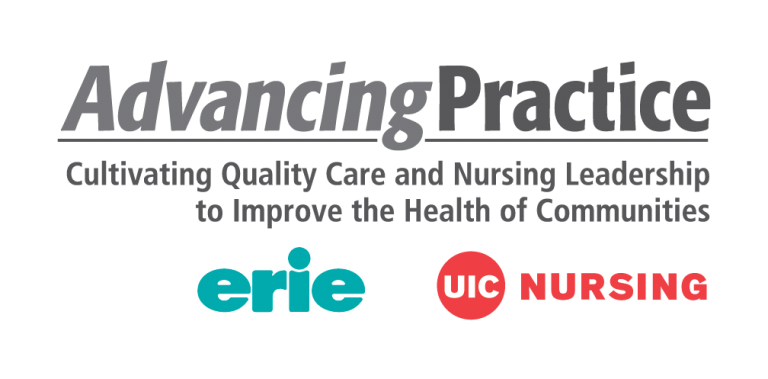 We cultivate quality care and nursing leadership to improve the health of communities through development and mentorship of advanced practice registered nurses.
Advanced practice registered nurses leading transformation to achieve health equity.
Learn More About Advancing Practice
The application period for the 2023-2024 Cohort is open starting January 13! Click HERE to download the application. Applications along with other required documents listed on page 8 of the application are due no later than 3/3 at 5:00pm CST. Once you have completed the application, please download, save and email to ebettencourt@eriefamilyhealth.org, and attach the required documents described on page 8.
To apply, you must:

Be a recent graduate (between December 2021-May 2023) from an accredited NP (family, adult-gerontological primary care or pediatric primary care) or CNM program
Planning a career in community health working with diverse and under-resourced populations
Licensed and certified or certification-license pending upon admission to the Fellowship
Highly motivation to learn and speak Spanish through group provided training and independent study
Minimum GPA of 3.0
Ability to travel to all Erie Family Health Center sites including all Chicago locations, Evanston and Waukegan
Interest in maternal and behavioral health care
Able to start the program on or after July 2023. A start date will be determined before final candidates are selected.
Learn from the best! Erie is a national leader in quality of care and top Chicago workplace. It employs over 50 APRNs within a truly collaborative practice model.
UIC Nursing—known for having one of the nation's top 10 APRN degree programs—has developed a robust curriculum for the AdvancingPractice program that supports newly graduated APRNs in community health practice.
The fellowship model was selected and funded by the US Health Resources and Services Administration (HRSA) from a competitive pool of applicants.
Serve patients across Erie's 13 locations, including primary care, school-based and teen-only settings.
Participate in paid medical Spanish training to better serve our patient population.
Live and work in one of the nation's largest and most vibrant cities.
Access UIC career services and the largest health sciences library in the Midwest.
Receive fellowship salary, benefits, continuing medical education allowance and paid time-off.
AdvancingPractice is a one-year training program that builds on nurse practitioner (NP) and nurse midwife (CNM) academic programs to prepare recently graduated NPs and CNMs to become expert clinicians as well as nursing leaders. Key components include:
Continuity Clinics
(2 days/week) Build your own patient panel and provide continuity of care to patients with the support and guidance of a preceptor.
Specialty Clinic:
(2 day/week for 1 month) Rotate through sub-specialty clinics within primary care to better understand holistic care, such as Adolescent Health, HIV Care, Women's Health, Pediatrics, Chronic Diseases, and others.
Mentored Clinics:
(1 day/week) Work alongside an experienced PCP on episodic or acute care and mastery of procedures.
Educational Sessions:
(1 day/week) Participate in evidence-based, didactic learning sessions on both clinical and leadership topics.
Quality Improvement Training:
Design and implement your own quality improvement project during the Fellowship year.
Intrapatrum/On Call – CNM Fellows Only (One 24-Hour Call per Week) Provide intrapartum and postpartum care at Northwestern Memorial Hospital with support of midwifery mentors.
AdvancingPractice is in the process of seeking accreditation from the National Nurse Practitioner Residency and Fellowship Training Consortium. Visitors to our site are encouraged to provide public comment as part of our accreditation process. Please visit the Accreditation Status and Public Commentary Website.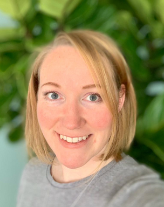 Kiersten Solis
MSN, APRN, FNP-BC
APRN Fellowship Director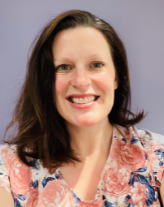 Natalie Raghu
MSN, FNP-C, APRN
Faculty and Academic Practice Partnership Lead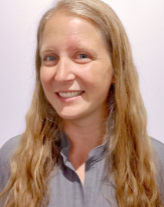 Esther Sault, MSN
FNP-BC 
Development Lead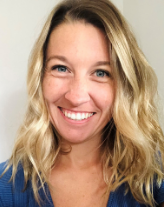 Emily Bettencourt
Program Administrative Manager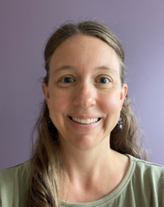 Jennifer Poell
MSN, CNM, WHNP-BC, IBCLC, C-EFM
Women's Reproductive Health Lead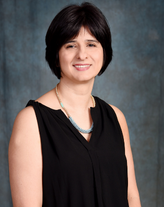 Afrodita Salievska
DNP, APRN, FNP-BC
Fellowship Faculty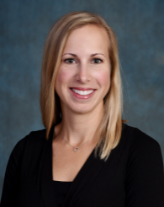 Sarah Fitz
DNP, APRN, ACNP-BC
Health Education Specialist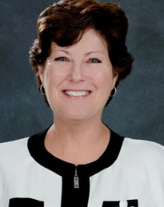 Kathy Rugen
PhD, FNP-BC, FAAN, FAANP
Evaluation Coordinator and Fellowship Consultant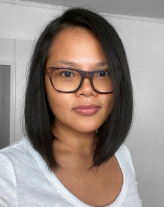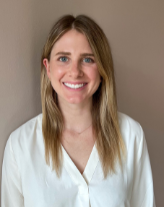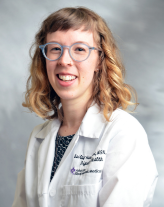 Bailey Hanselman
DNP, FNP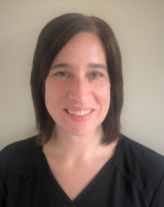 Kate Kozeniewski
MSN, AGNP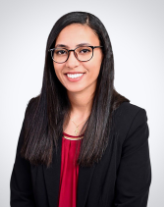 Kierra Stuvland
MSN, CNM, WHNP