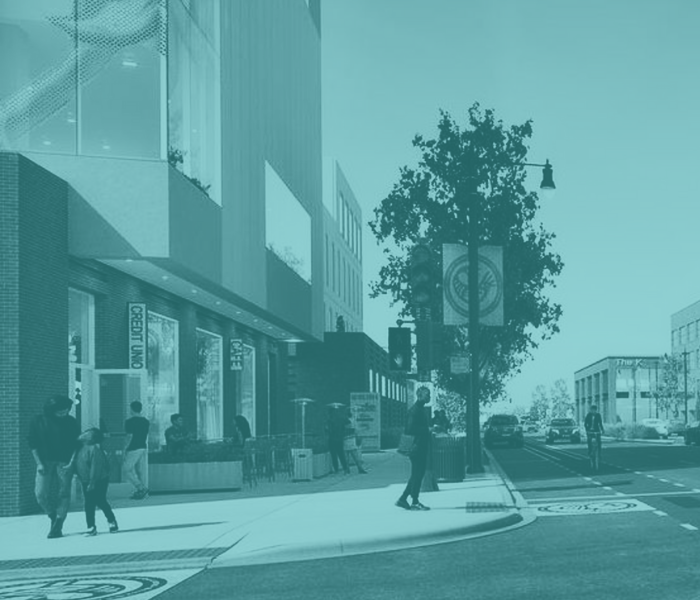 The Sankofa Wellness Village will bring critical services and resources to the West Garfield Park community.

Scheduled to open in 2025 at the corner of Madison and Kildare in West Garfield Park, the Sankofa Village Wellness Center will serve people of all ages, from newborns to seniors, with affordable, high-quality quality wellness and primary healthcare services.
Erie Family Health Centers is opening a new health center location inside the Sankofa Village Wellness Center that will offer medical, dental and behavioral healthcare services for all ages, regardless of a person's insurance status, immigration status or ability to pay.
Read more about the Sankofa Village Wellness Center, part of the Sankofa Wellness Village, here.
The Sankofa Village Wellness Center is a series of interconnected capital projects and social enterprises along the Madison- Pulaski commercial corridor that will create trusted, safe, comfortable, community -informed and owned, culturally-empowering spaces and services aimed at improving community well-being, wealth and, over time, elevating life expectancy.
Invest in the Sankofa Village Wellness Center or the Wellness Center's capital needs by contacting Melissa Hilton, Vice President and Development & Executive Director of the Erie Foundation at mhilton@eriefamilyhealth.org or 312.432.7463.
Sankofa Wellness Center Partners