Come together as one Erie community!
Support Erie Family Health Centers' mission and programs by participating in our special events. For sponsorship opportunities, contact Emily Olson at eolson@eriefamilyhealth.org.
After more than two years of virtual parties and zoom gatherings, Erie Family Health Foundation is thrilled to announce the return of Eriedescence this June 1 at Artifact Events in Ravenswood.
Join us for a summertime festival featuring multiple food stations, an open bar, a silent auction, game booths, live music, and more. All proceeds support holistic health education programs that help more than 88,000 Erie patients live their healthiest lives.
Interested in placing an ad or sponsoring the event? Download the sponsorship packet here or contact Emily Olson, Individual Giving and Events Coordinator, at eolson@eriefamilyhealth.org.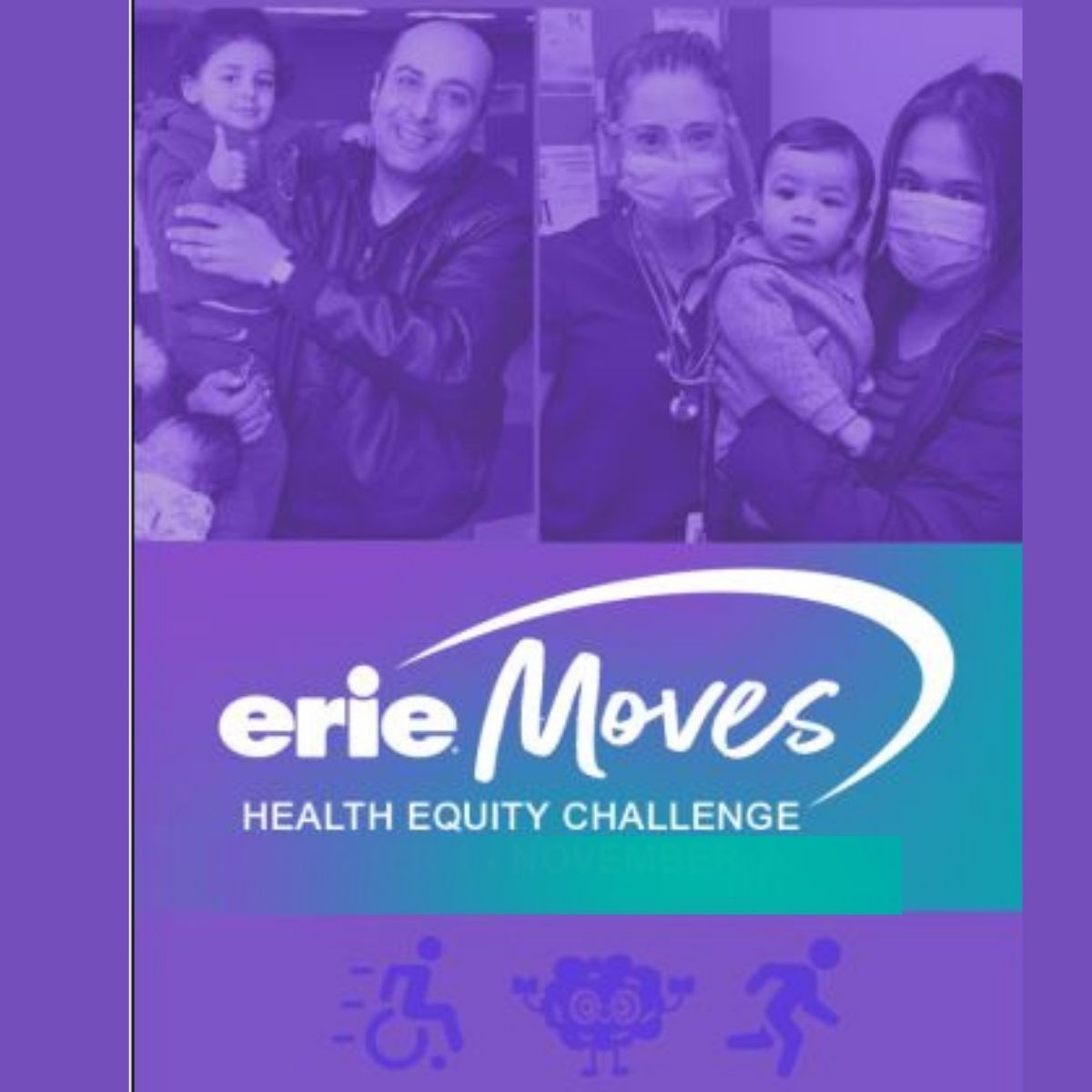 July 22 - August 20
Erie Moves: Persistence for the Distance is a virtual multi-sport competition that challenges participants to complete the equivalent of the 50-mile distance between 13 Erie sites in one month. You can register as a solo participant or as part of a team. Funds raised will benefit Erie's health education and patient programs.
Interested in starting a corporate team? Contact Emily Olson at eolson@eriefamilyhealth.org.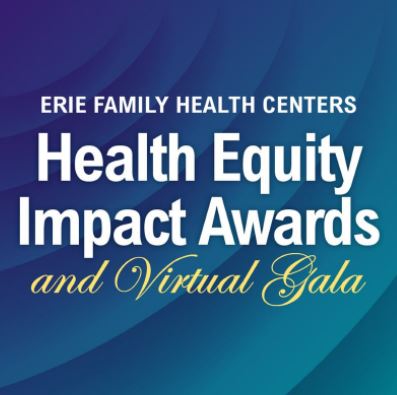 October 2022
Erie's annual Health Equity Awards and Virtual Gala honors and celebrates healthcare leaders who share Erie's commitment to advancing equity and opportunity for communities— a theme made even more relevant by COVID-19 and the inequities it exposed. Funds raised at the event will help offset the cost of providing care to uninsured and underinsured patients.
March 2022
Reach Out, Read Out! supports Erie's Reach Out and Read (RoR) program that promotes the value of reading aloud to children to help them build literacy skills before they learn to read. Through the RoR program, pediatricians provide patients six months to 5 years old with a book at every well-child visit. Parents and caregivers also receive resources on the impact of early exposure to reading on their child's success in school and beyond.