Eriedescence Summer Party!
June 16, 2023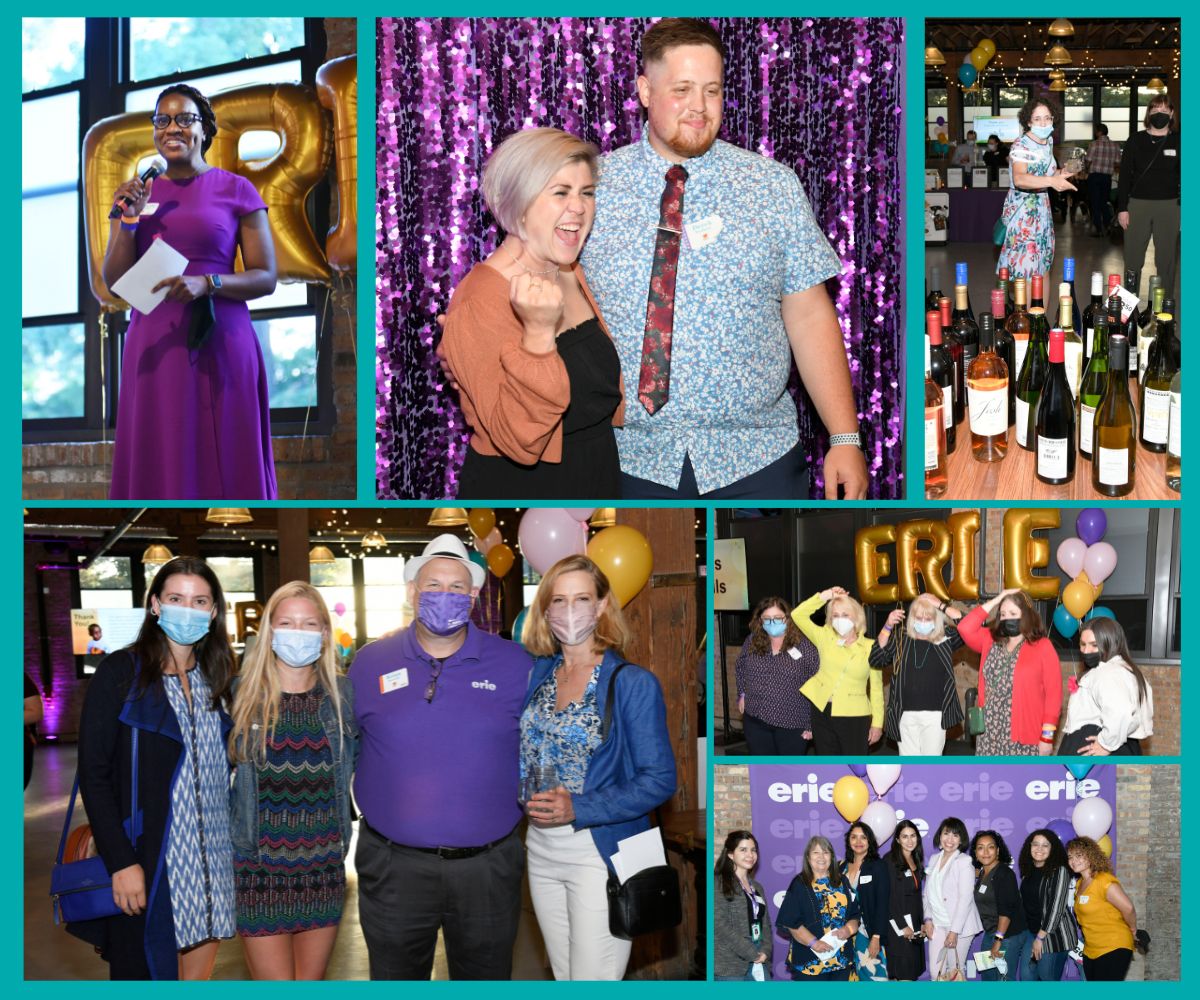 Friday, June 16
6-10 PM
Artifact Events (4325 N. Ravenswood)
Tickets: $125
Enjoy delicious food and drinks, play games, and make wonderful memories while raising crucial funds for Erie's health education and patient programs.
Hosted by Erie Family Health Foundation, Eriedescence 2023 will feature food trucks, an open bar, festive game booths, a silent auction, and an expertly curated wine pull.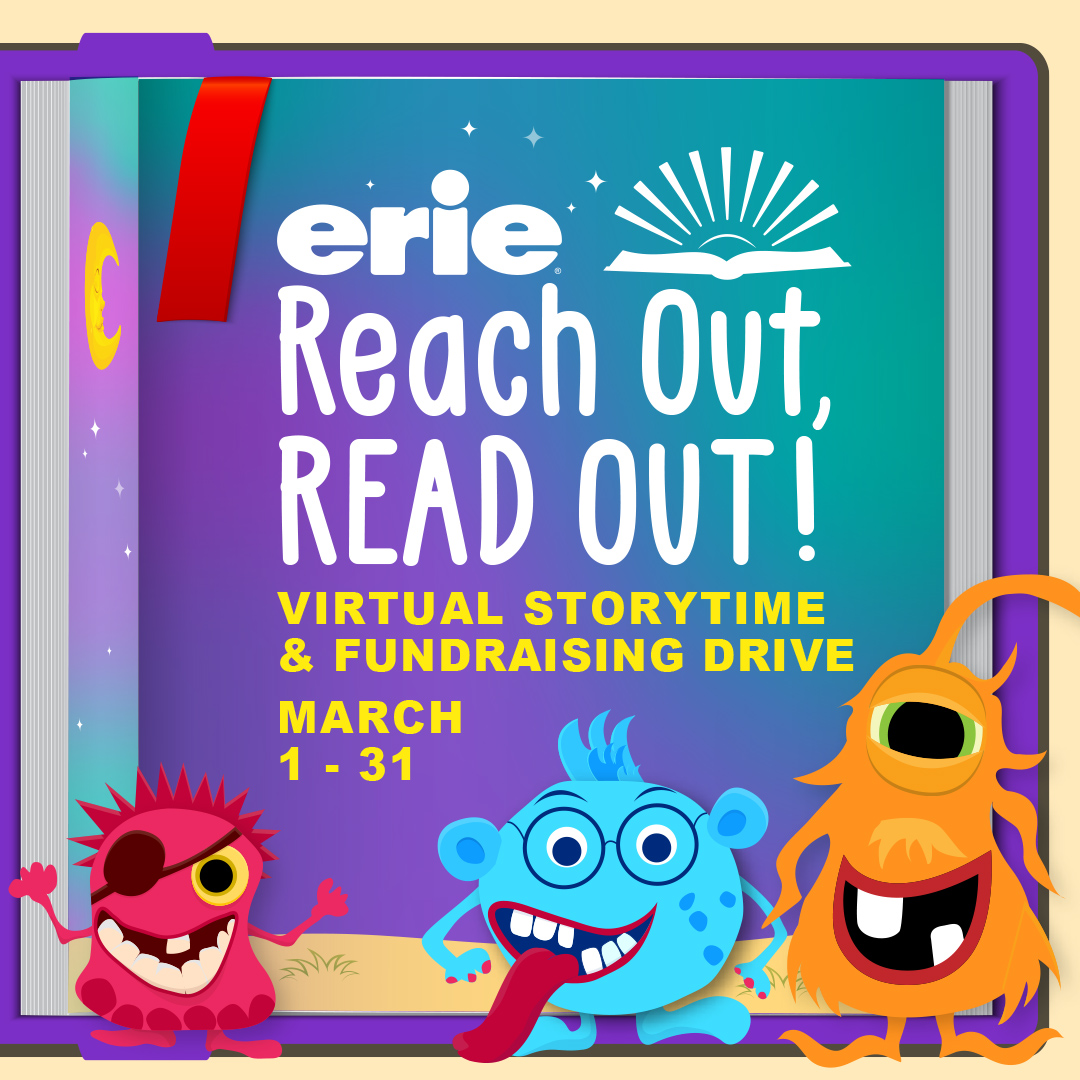 Reach Out, Read Out! supports Erie's Reach Out and Read (RoR) program to provide patients ages six months to six years with developmentally appropriate books at their well-child visits. RoR promotes healthy childhood development and helps children build literacy skills before they learn to read. During the well-child visits, parents and caregivers receive resources about the impact of early exposure to reading on their child's success in school and beyond. Click below to: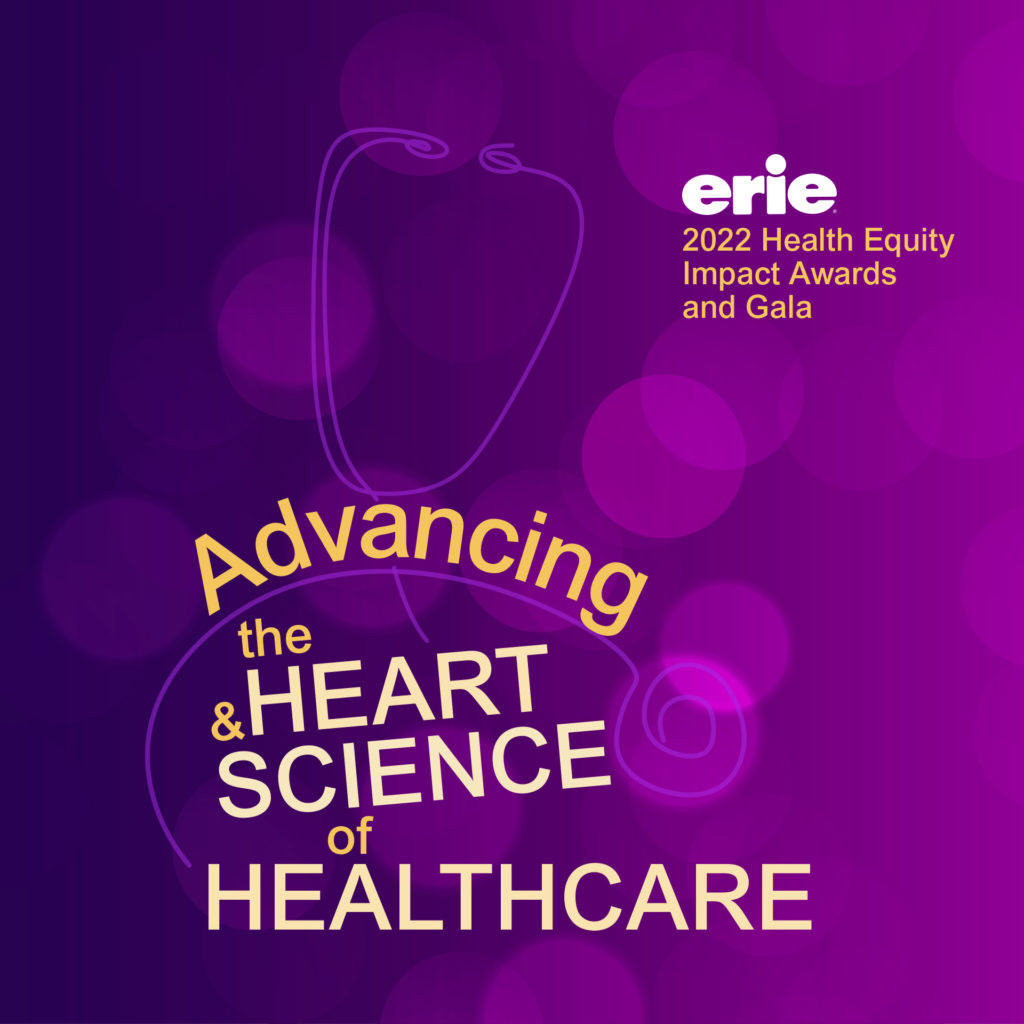 Erie's annual Health Equity Impact Awards and Gala honors and celebrates healthcare leaders who share Erie's commitment to advancing equity and opportunity for communities—a theme made even more relevant by COVID-19 and the inequities it exposed. Funds raised at the event will help offset the cost of providing care to uninsured and under-insured patients.
Thursday, October 13
6:00 - 9:00 PM
Ignite Glass Studios*
401 N Armour Street, Chicago, IL 60642
*The program will be available online for those who cannot join in person.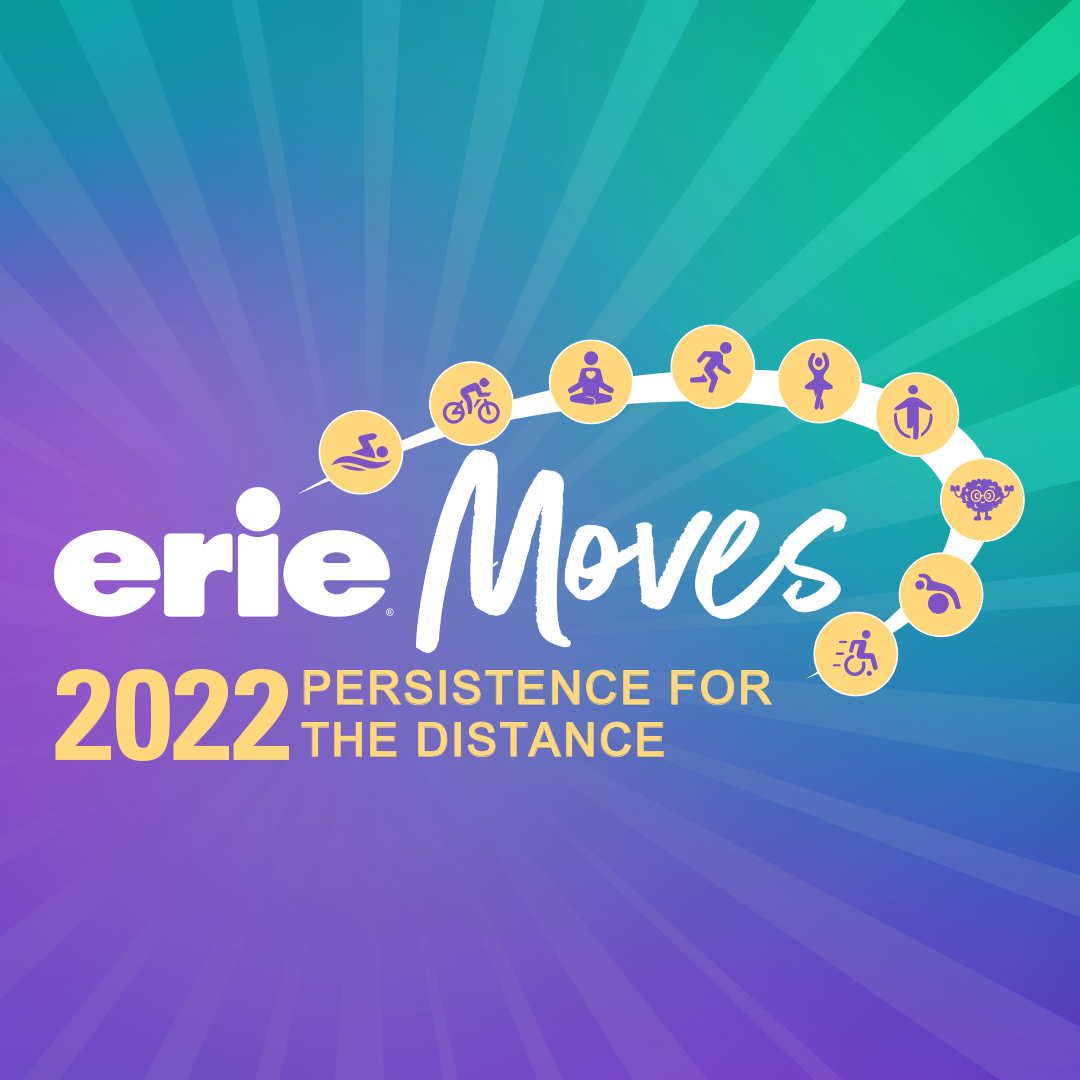 Erie Moves: Persistence for the Distance, a multi-sport and activity challenge to cover the 50-mile Distance between 13 Erie Family Health Centers (Erie) sites within four weeks.
Erie Moves welcomes people of all abilities — you complete the challenge your way! Any effort to move your mind, body, or spirit will count towards your 50-mile goal. We even have an app to do the tracking for you.