We work with prediabetic and diabetic patients on how to prevent diabetes through healthy eating and managing diabetes by teaching patients how to monitor sugar levels and increase physical activity.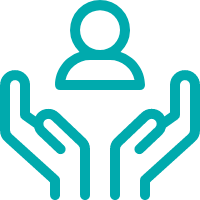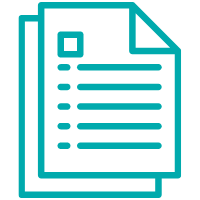 Diabetes Prevention at Erie
1 in 3 adults living in the United States has prediabetes, which signifies that the level of sugar in your blood is higher than normal, but not high enough to be diagnosed with diabetes. The majority of people with prediabetes don't know they that have it.
Erie offers a FREE program that is proven to prevent or delay Type 2 Diabetes. The program includes 1 year of sessions with a trained lifestyle coach to help you lose weight, eat healthier, be more physically active, and manage stress.
You must be over 18 years old to participate. Interested? Email dpp@eriefamilyhealth.org.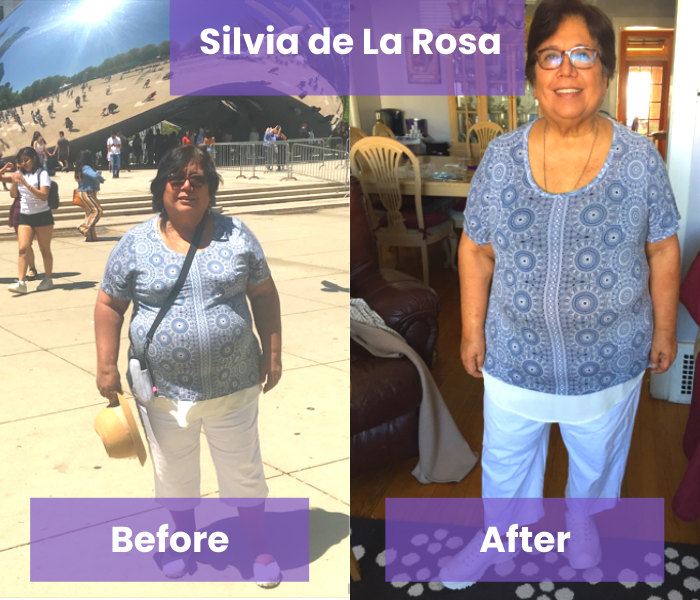 Living with diabetes can be a long road, but it doesn't have to be difficult – or scary. Learn more about diabetes by attending one of our groups, or watching and reading some of the information we have available for you.
Contact the Health Promotion team at 312.432.2763 or dpp@eriefamilyhealth.org to register for our support group. Our support groups are open to the wider community, and friends and family of Erie patients are also welcome!
Diabetes Month-by-Month Topics
March 2022 - Knowing Your Kidneys
April 2022- Meal Planning and Recipes
May 2022 - Nutrition Labels and Carb Counting
June 2022 - Physical Activity
July 2022 - Lifestyle and Habit Change
August 2022 - Grocery Shopping for Managing Diabetes
September 2022 - Sleep and Mental Health
October 2022 - Health Literacy and Making the Most of Doctor's Visits
November 2022 - National Diabetes Month - Preventative Care
December 2022 - Building a Support Network to Help You Manage Diabetes