We work with prediabetic and diabetic patients on how to prevent diabetes through healthy eating and managing diabetes by teaching patients how to monitor sugar levels and increase physical activity.
Diabetes Prevention at Erie
1 in 3 adults living in the United States has prediabetes, which signifies that the level of sugar in your blood is higher than normal, but not high enough to be diagnosed with diabetes. The majority of people with prediabetes don't know they that have it.
Diabetes Prevention Program
Erie offers a FREE program that is proven to prevent or delay Type 2 Diabetes. The program includes 1 year of sessions with a trained lifestyle coach to help you lose weight, eat healthier, be more physically active, and manage stress. You must be over 18 years old to participate.
If you are at risk for diabetes, email us at dpp@eriefamilyhealth.org to learn more about our diabetes prevention program.
Living with diabetes can be a long road, but it doesn't have to be difficult – or scary. Learn more about diabetes by attending one of our groups, or watching and reading some of the information we have available for you.
Health Promotion for Diabetes Management
Health Promotion is a team of health educators who  support individuals by teaching them about healthy nutritional and physical activity habits to prevent and take care of health conditions. FREE services open to adults.
To register, call 312-432-2763 or email healthpromo@eriefamilyhealth.org.
Our support groups are open to the wider community, and friends and family of Erie patients are also welcome!
English Diabetes Month-by-Month
We meet the second Wednesday of every month at 5 p.m.
Spanish Diabetes Month-by-Month
We meet the second Monday of every month at 5 p.m.
Diabetes Month-by-Month Topics
March 2022 - Knowing Your Kidneys
April 2022- Meal Planning and Recipes
May 2022 - Nutrition Labels and Carb Counting
June 2022 - Physical Activity
July 2022 - Lifestyle and Habit Change
August 2022 - Grocery Shopping for Managing Diabetes
September 2022 - Sleep and Mental Health
October 2022 - Health Literacy and Making the Most of Doctor's Visits
November 2022 - National Diabetes Month - Preventative Care
December 2022 - Building a Support Network to Help You Manage Diabetes
This group meets every other month to provide easy, affordable, and family-friendly recipes, and teach individuals  with limited food budgets how to shop for and cook healthy meals. Open to all Erie patients and the community.
This club teaches people of all ages how to gradually   become stronger and prepare to run or walk in a 5K race.
This drop-in weekly class  helps people learn how to live more active lifestyles and create personalized plans to reach fitness goals.
This group is open to individuals every other month interested in learning how to read nutritional labels, My Plate Method, understand how nutrition can impact test results associated to cholesterol, sugar levels, and blood pressures.
Gestational diabetes is a condition that causes high blood sugar during pregnancy and can cause complications for the baby and mother, if sugar levels are not controlled. While any pregnancy complication is concerning, there are things that expectant parents can do to help lower these complications. During pregnancy you can help control sugar levels to help with gestational diabetes by eating healthy foods, exercising and, if necessary, taking medication, attend prenatal appointments regularly, and follow doctor's recommendations.
Additionally, having gestational diabetes might increase your risk of getting Type II Diabetes, and you will need to be tested for changes in blood sugar more often after pregnancy. Learn more about this risk and preventative steps you can take by attending one of our groups or watching and reading information about gestational diabetes have available for you.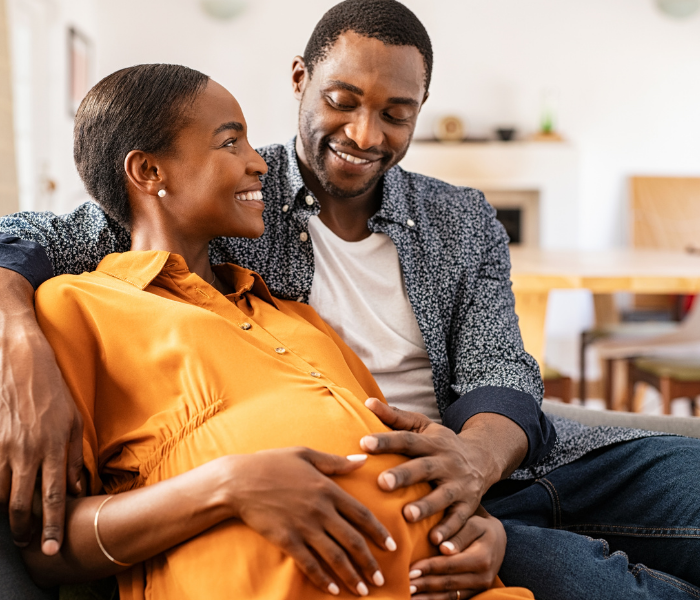 Diabetes Prevention Support at Erie
We are offering a Spanish language diabetes prevention support group starting August 1, 2022. This is a FREE program that is proven to prevent or delay Type 2 Diabetes. The program lasts for a year, and includes sessions with a trained lifestyle coach to help you lose weight, eat healthy, and be more active. You must be over 18 years old to participate.
We are offering two free, virtual information sessions over the summer so you can learn more about the program before signing up.
July 18 at 5 p.m.
July 25 at 5 p.m.
The group will begin meeting on August 1, 2022 at 5 p.m. Interested? Email dpp@eriefamilyhealth.org, call us at 312.432.2763. You may also fill out the contact form below.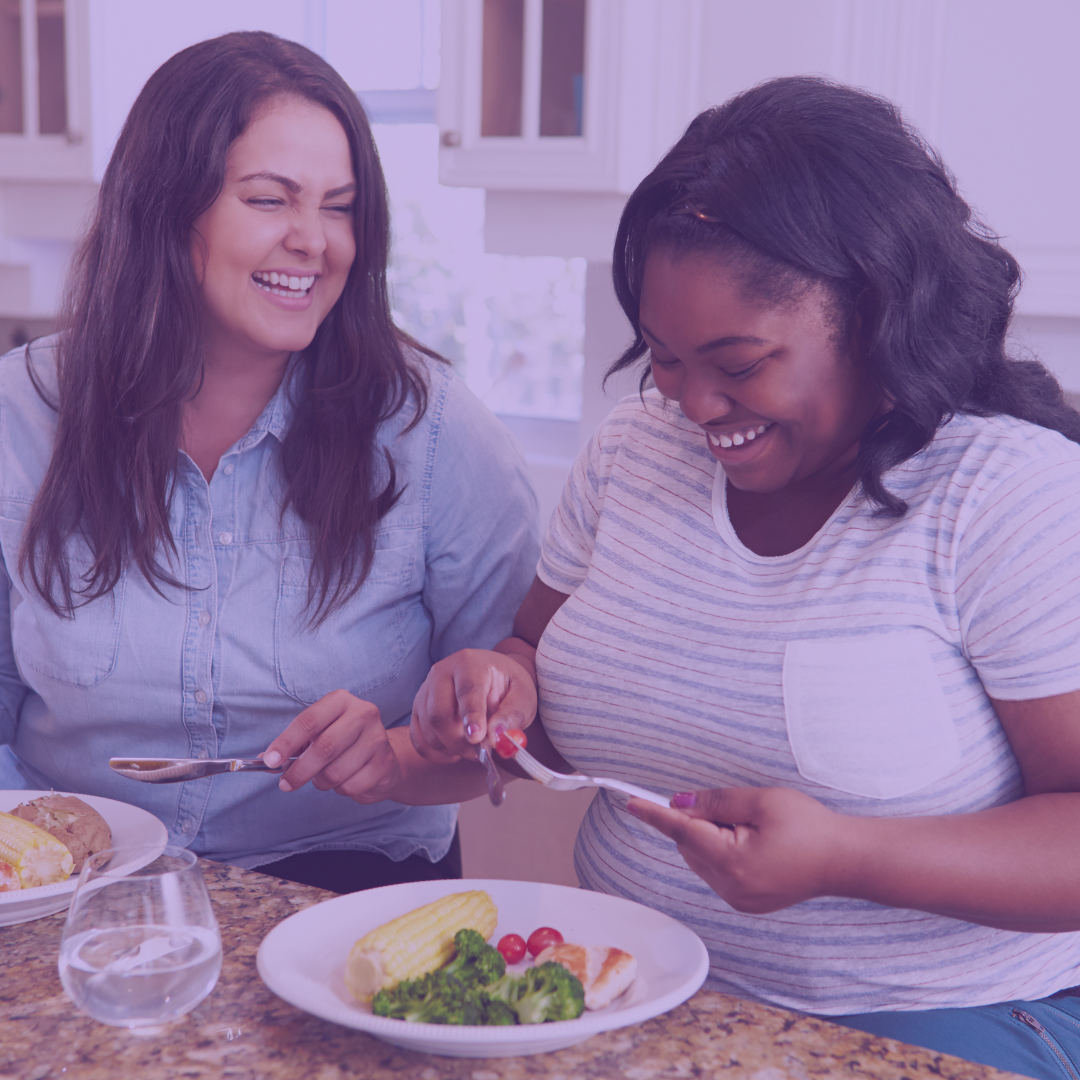 Questions? Contact us at dpp@eriefamilyhealth.org, or call 312.432.2763.